Introduction:
World of Warships is a free-to-play naval combat game developed and published by Wargaming.net. It was first released in 2015 and is available on Microsoft Windows, macOS, and PlayStation 4. The game allows players to take command of historical naval vessels from the early 20th century and engage in team-based battles against other players.
In this article, we will dive deep into the game and explore its gameplay, mechanics, and features.
Gameplay: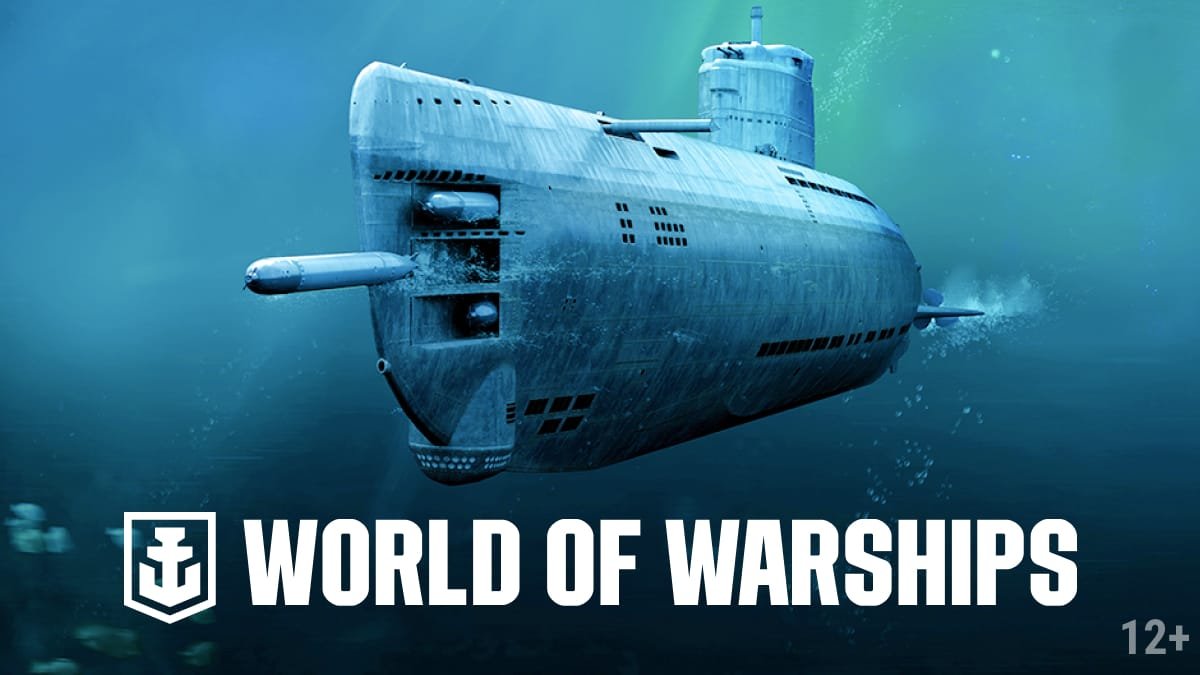 World of Warships features a variety of game modes, including Random Battles, Co-op Battles, Ranked Battles, and Clan Battles. In Random Battles, players are randomly matched against other players in a 12 vs. 12 battle. Co-op Battles allow players to team up with other players to fight against AI-controlled ships. Ranked Battles are competitive battles that allow players to earn rewards and climb the ranked ladder. Clan Battles are team-based battles where players can represent their clans and compete against other clans.
Players can choose from four different types of ships: destroyers, cruisers, battleships, and aircraft carriers. Each ship type has its unique strengths and weaknesses. Destroyers are fast and maneuverable but have weak armor and low hit points. Cruisers are versatile ships that can provide support and deal damage at medium range. Battleships are heavily armored and have high hit points, but are slow and less maneuverable than other ships. Aircraft carriers allow players to control a squadron of aircraft to attack enemy ships from afar.
The game features over 300 historical vessels from different nations, including the United States, Japan, Germany, the United Kingdom, and the Soviet Union. Each ship is meticulously designed and accurately represents its real-life counterpart. Players can upgrade their ships with new modules, equipment, and consumables to improve their performance in battle.
Mechanics:
The game features a realistic physics engine that simulates the movement of ships and the impact of shells on different parts of the ship. Players need to consider the distance, speed, and direction of their targets when firing their guns. Different types of ammunition, including high-explosive and armor-piercing shells, affect enemy ships differently.
In addition to guns, ships can also use torpedoes and anti-aircraft guns to defend themselves. Torpedoes are powerful weapons that can cause massive damage to enemy ships, but require careful aiming and planning to be effective. Anti-aircraft guns can shoot down enemy aircraft and protect the ship from aerial attacks.
Players need to pay attention to their ship's position, speed, and heading to avoid colliding with other ships or running aground. Ships can take damage from collisions or run aground, which can significantly reduce their combat effectiveness.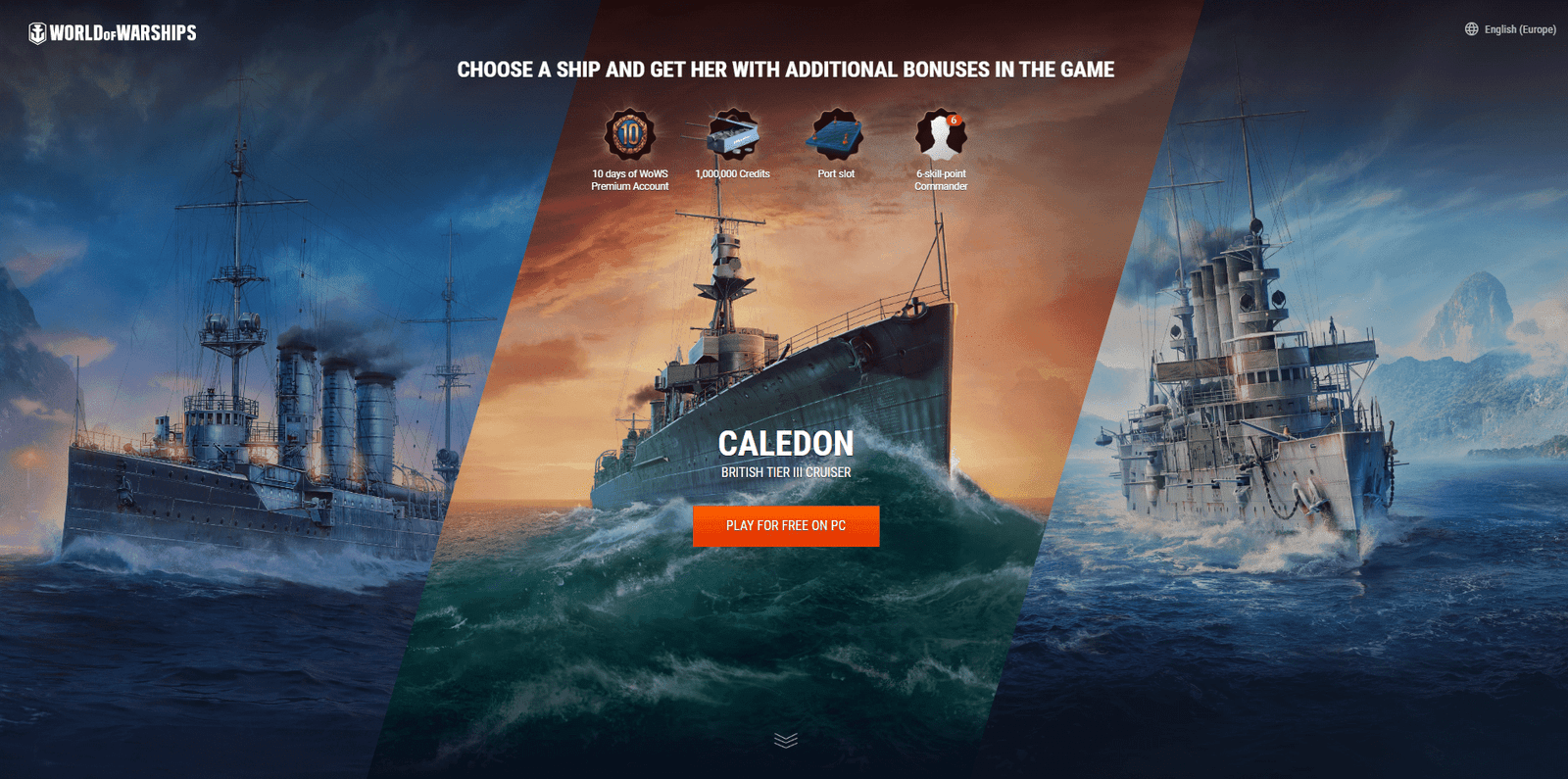 Features:
World of Warships offers a variety of features that enhance the player's experience. The game has a detailed tutorial that teaches new players the basics of naval combat and game mechanics. The game also offers daily missions and challenges that reward players with in-game currency and other rewards.
Players can customize their ships with different camouflages, flags, and emblems to make them stand out on the battlefield. The game also offers a variety of voiceover options for each nation's ships, adding an extra layer of immersion to the game.
The game has an active community of players, with regular events and tournaments organized by the developers. The community is also involved in creating mods and custom content for the game, adding new ships, maps, and game modes.
Conclusion:
World of Warships is an engaging and immersive naval combat game that offers a unique experience for players. With its variety of game modes, historical vessels, and realistic mechanics, the game provides endless hours of entertainment. Whether you prefer to command a fast and agile destroyer or a heavily armored battleship, World of Warships